Brooklyn Audiology Associates Greets You with a Smile
You can count on our exceptional team for high-quality hearing care including hearing aids, hearing loss rehabilitation, treatment for tinnitus, and more. The top priority of our audiology team is to help you enjoy the sounds of the world around you in a warm and friendly environment.
Here are some of the people who will welcome you when you visit our Brooklyn hearing centers…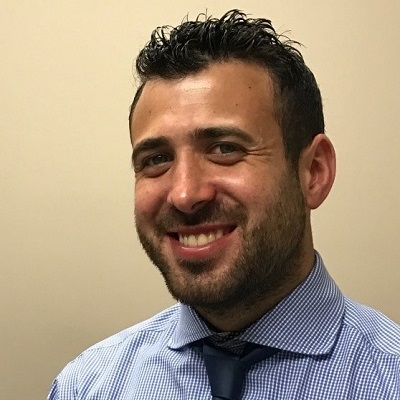 Dr. Max Rubin – Doctor of Audiology
Dr. Max Rubin graduated from the University of Wisconsin-Madison majoring in communicative disorders. He went on to complete his doctoral studies in Audiology at the CUNY Graduate Center of New York and completed his Doctor of Audiology Residency at the Center for Hearing and Communication. Since graduating in 2017, he has been the Managing Audiologist for audiology practices in New York and Florida.
"My desire to be an Audiologist is fueled by my passion to improve the quality of life for others. I pledge to provide expert hearing healthcare for all my patients who suffer from the burden of hearing loss. You cannot spell heart without ear".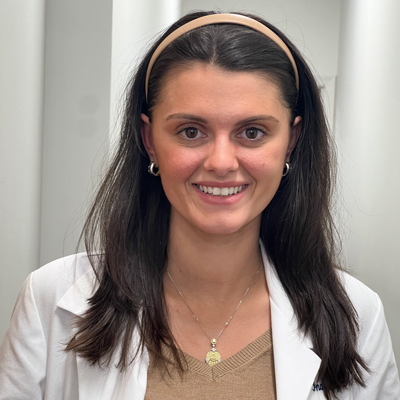 Dr. Ina Selita, Doctor Of Audiology
Ina Selita is an accredited Audiologist in the state of New York. Dr. Selita completed her undergraduate studies at Hunter College with a Bachelor's degree in Neuroscience and received her doctorate in Audiology from City University of New York Graduate Center. In addition, she has pursued scientific research at New York University School of Medicine where she studied the role of the central auditory system in cochlear implant use and at Johns Hopkins University where she studied how auditory context triggers latent knowledge in Alzheimer's Disease.
Today, Dr. Selita is passionate about utilizing her background in neuroscience and audiology to provide quality care in treating those who suffer from hearing loss, tinnitus and associated cognitive risk.
She is a remarkable addition to our team.
​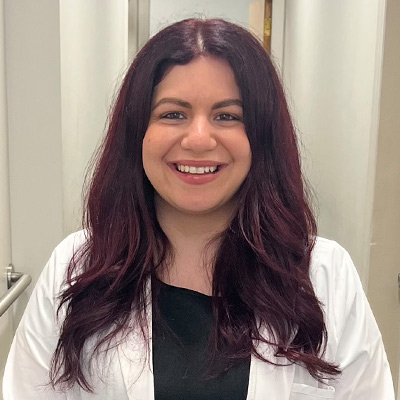 Dr. Tara Colella, Doctor Of Audiology
Dr. Tara Colella is a dedicated audiologist with a strong focus on patient and family-centered care. She holds a Bachelor's degree from St. John's University, a doctorate in Audiology from Nova Southeastern University, and completed her residency at Weill Cornell Medical Center. With a passion for aural rehabilitation, Dr. Colella has led impactful programs to improve the lives of individuals with hearing loss. Trust her expertise and compassion to provide personalized treatment plans and support for your auditory health needs.
​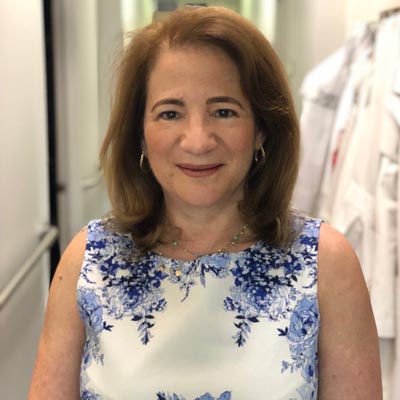 Jane Kaner – Senior VP of Business Development
Jane has worked for Brooklyn Audiology for 35+ years, mostly behind the scenes. Currently, she occupies the role of Senior VP of Business Development for the practice. Additionally, Jane functions as the sole recruiter responsible for new hires.
Having 20+ years of Hospital Human Resource/Administration experience, she is uniquely suited for this position. Jane is a graduate of Queens College, with a BA in Education.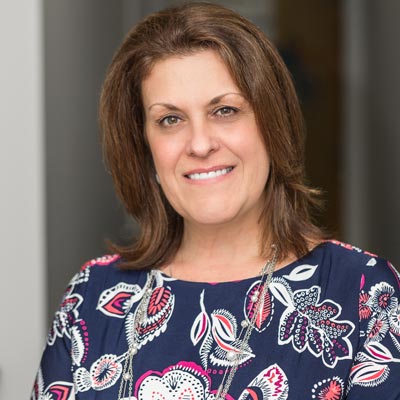 Angela Mormina – Practice Manager
Angela Mormina is a graduate of Empire State College at SUNY with a bachelor's degree in Business Management and Economics. Angela brings to Brooklyn Audiology twenty-nine years experience in Healthcare. Angela's primary focus is our patients; her compassion and dedication come from the many years of working closely with healthcare providers helping to assist in the coordination of their patient's care. This extensive experience has created her most valuable skill: creating an excellent patient experience.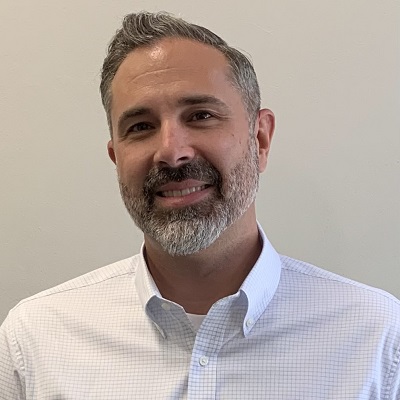 Thomas Hildebrand – Patient Success Director
Thomas left the corporate marketing and advertising agency world in order to help people with hearing loss and tinnitus. Why? In order to help others avoid the same frustrating and devastating experience that his mother (a retired opera singer) has had due to under-treating her hearing loss for many years.
His primary goal is to continually improve our patient experience and to help educate and communicate the importance of treating hearing loss to as many people as possible through our content and marketing outreach. Thomas is also a music producer and performer, and graduated from Skidmore College with a B.S. in business management.
Romeris Tejada – Treatment Care Coordinator
Romeris has lived in Brooklyn all of her adult life. As a treatment coordinator at Brooklyn Audiology Associates, our patients find her very caring, patient, with a very upbeat positive energy.
She always has a smile on her face for her colleagues and each and every one of our patients that walks through our door…
Romeris strives to make every patient encounter exceptional and succeeds at this. She is such a welcome member of our team!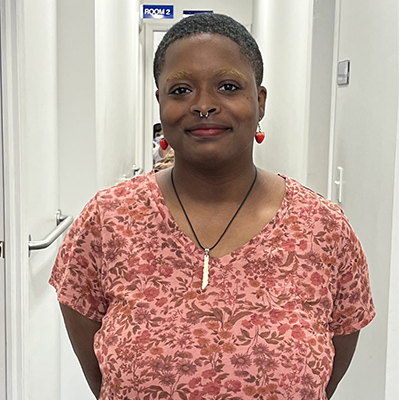 Emilie Charles – Treatment Care Coordinator
Emilie Charles is a graduate of Broward College from Plantation, Florida with an AA Degree. She is currently pursuing a BA degree at Florida International University remotely. Emilie brings to Brooklyn Audiology an unparalleled customer service experience that welcomes all into Brooklyn Audiology with open arms and big smiles. Emilie works with our patients 1 on 1 from the moment they give us a call to the time they step in the office for their first appointment, and countless visits thereafter! Her versatility and big heart make her someone that is able to connect with the patients on any given scale when they step through Brooklyn Audiology's front doors. Emilie's positive attitude ties in with Brooklyn Audiology perfectly, making a perfect match.
"It's so important the work we do here, to see lives changed first hand and knowing it's a team effort 100% is what fuels me to do my absolute best each and every day."
Meet the Team at Brooklyn Audiology Associates – Schedule Your Appointment Today!
To get started on improving your hearing, schedule your Complimentary Richard Kaner-Approved Hearing Consultation today by calling 718-745-6363 or by clicking here to use our convenient online form.
Your appointment includes the following:
We Will Carefully Listen To Your Concerns & Goals
Thorough Explanation Of Our Process
Comprehensive Treatment Plan
Receive A Free Copy Of Richard Kaner's Book, "Break Free Of Hearing Loss"
After your consultation, we will recommend further evaluative testing to get a deeper understanding of your hearing loss and the best rehabilitative methods for your needs.
If you're ready to experience our 5-star rated hearing care, schedule your hearing consultation today. We can't wait to meet you!
As the premier audiology practice in Brooklyn, NY, our experienced Doctors of Audiology and team at Brooklyn Audiology Associates also provide 5-star hearing care to patients from Western Queens, Staten Island & Lower Manhattan, NY & the surrounding areas.